Maintenance Contracts
For the ultimate in heating care we offer Response, our maintenance contract service
Our (currently about 400), customers who have Response pay a small monthly fee to have any faults repaired and their servicing done without any further charge.* The major benefit is found when you have a fault. Contract customers will get the fastest possible reaction time for an engineer. It also helps with budgeting, as you know what your system is likely to cost over many years.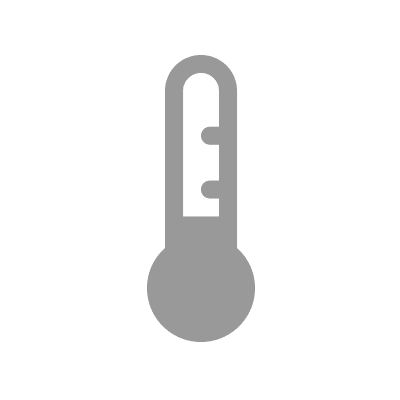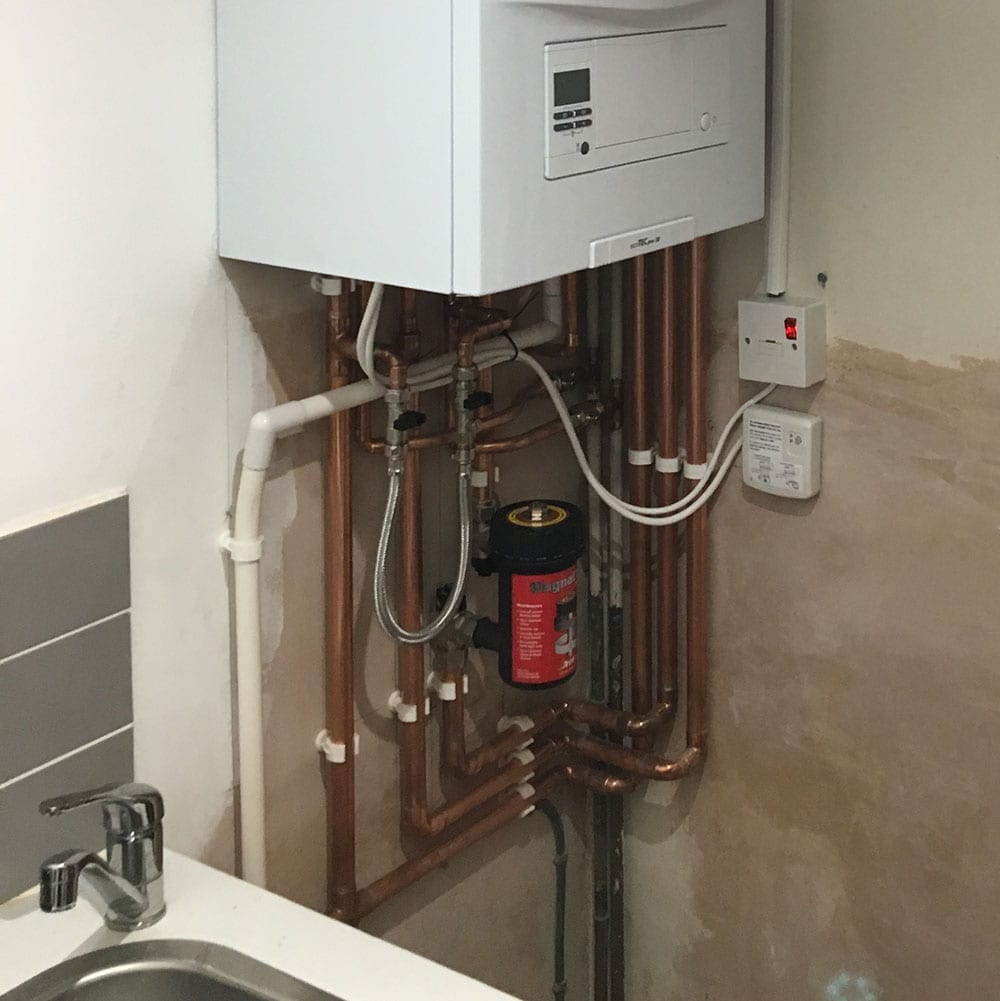 Our engineers will get to know your system, you will get to know the engineers and the office will have complete records of the system, the boiler and the history of work done. This ensures the best service and a high standard of maintenance.
The benefit for us is that we are able to do the majority of our servicing over the summer period, when the heating trade historically goes quiet. We are then freed up to undertake repairs work during the winter, when it becomes more urgent.
If you think this is a good way for you to run your system, we will firstly inspect the boiler, radiators and other parts of the system. This will give us a good idea of the condition of the system. From this, Rachel in our office will work out a monthly cost, based on our knowledge of the type and age of boiler, and the condition of the rest of the system. When you confirm that you would like a maintenance contract, we will send you a form to complete, allowing us to set up a direct debit for the monthly cost.
There is no minimum and no maximum period for the contract to run. If you want to cancel, just let us know and it will be cancelled immediately – or if you are moving, when you move. It is very flexible.
*subject, inevitably to some minor terms and conditions.
We deal with many manufacturers….

Nice to have hot water
"… a big thank you for the new boiler. Nice to have hot water 'on tap' again so to speak! "
Mr B, Purbrook
Thanks for the good service
"Thanks for the good service. I have already recommended you to others needing your services."
Mr J, Bedhampton
Continued help and support
"Thanks for your continued help and support."
Mrs C, Emsworth
The engineer was fantastic
"I just wanted to say that the engineer was fantastic and we will happily reuse your services."
Mr M,  Waterlooville
I'm not paying huge bills for heat I don't need
"With your advice, it's good to know that I'm not paying huge bills for heat I don't need."
Mrs R Southbourne
You have been a great company
"You have been a great company to deal with over the years …"
Mr M  Havant
Prompt and efficient response
"We greatly appreciated Matthew's prompt and efficient response to our call out request."
Mr F Emsworth
It was your letter that made all the difference
"It was your letter that made all the difference and saved me £600+. Thank you so much."
Mrs E, Bosham
Thank you for your help
"Thank you for your help. It has already been useful."
Mr & Mrs L, Emsworth
Many thanks to Robert
"Many thanks to Robert for his helpfulness in answering our questions and friendliness."
Mr & Mrs Smith, Emsworth
Many thanks to the young guy
"Many thanks to the young guy who did the work; very clean and polite."
Mr B Clanfield
We are very grateful to Dylan
"We are very grateful to Dylan for his help and welcomed his cheerful, efficient and profession attitude."
Mr and Mrs F, Emsworth
Thank to the team
"Just today the new boiler installation looks fab – thank to the team."
Mr A, Milton
Thank you for your very prompt response
"Thank you for your very prompt response to my problem with the boiler."
Mrs B Bedhampton
Thanks for coming at short notice
"Thanks for coming at short notice …"
Ms J, Emsworth 
We thank you or your prompt assistance
"We thank you for your prompt assistance with our boiler problem, please find cheque enclosed."
Mr and Mrs R, Emsworth
We thank Matthew very much
"I would further like to add how appreciative my wife and I were of the service provided. It would not have been very pleasant for us to celebrate Christmas without any heating and we thank Matthew very much indeed for coming out to us on Christmas eve."
Customer, Hampshire
Customer from Clanfield, Hampshire
"I reported a radiator leak, with risk that the ceilings below would be damaged. Taskforce attended within 3 hours…"
Customer from Clanfield, Hampshire
Mr T, Havant, Hampshire
"Taskforce were able to attend within 2 hours, do a temporary fix and return a few days later to fit a new boiler part…"
Mr T, Havant, Hampshire

News and advice
neilphil
Are your radiators heating up when your system is switched to hot water only? This is a common problem which not only leaves you very hot, but is a waste of our (now very expensive!)
neilphil
We are often asked to give a view on whether it is time to change an older gas boiler and whether a new gas boiler will be a more energy-efficient way to produce heat. There
neilphil
Are there problems with your gas cooker or Gas hob? Here are some tips on what to do: The most common problem is the ignition failing on a hob. This sounds as if it may