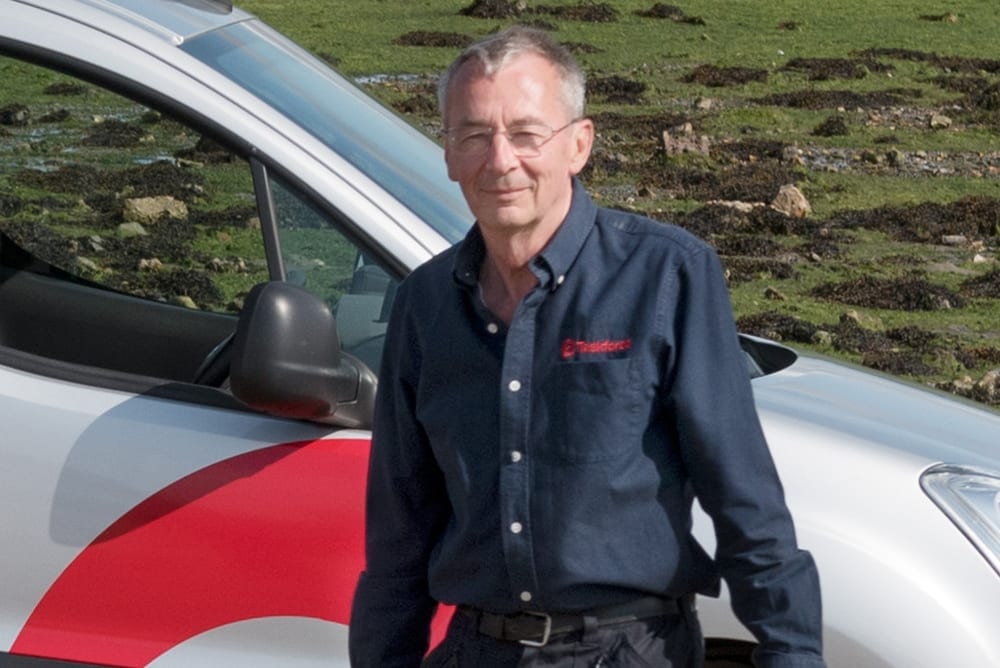 Heating and plumbing issues are a nuisance!
So, when heating and plumbing issues arise or you want to improve or modify your existing setup, you need to find engineers and plumbers that you can trust.
Matthew and the team are here to help with your heating and plumbing problems, giving absolute reliability (ask any of our customers), good quality workmanship combined with a human and personal approach. We are a small team, so we get to know all our customers and their houses.
We know that when help is needed, it is often needed fast, so we are organised so that we can arrive quickly when there is an urgent problem.
From a boiler repair, to a new wc, to a replacement boiler, we do it all.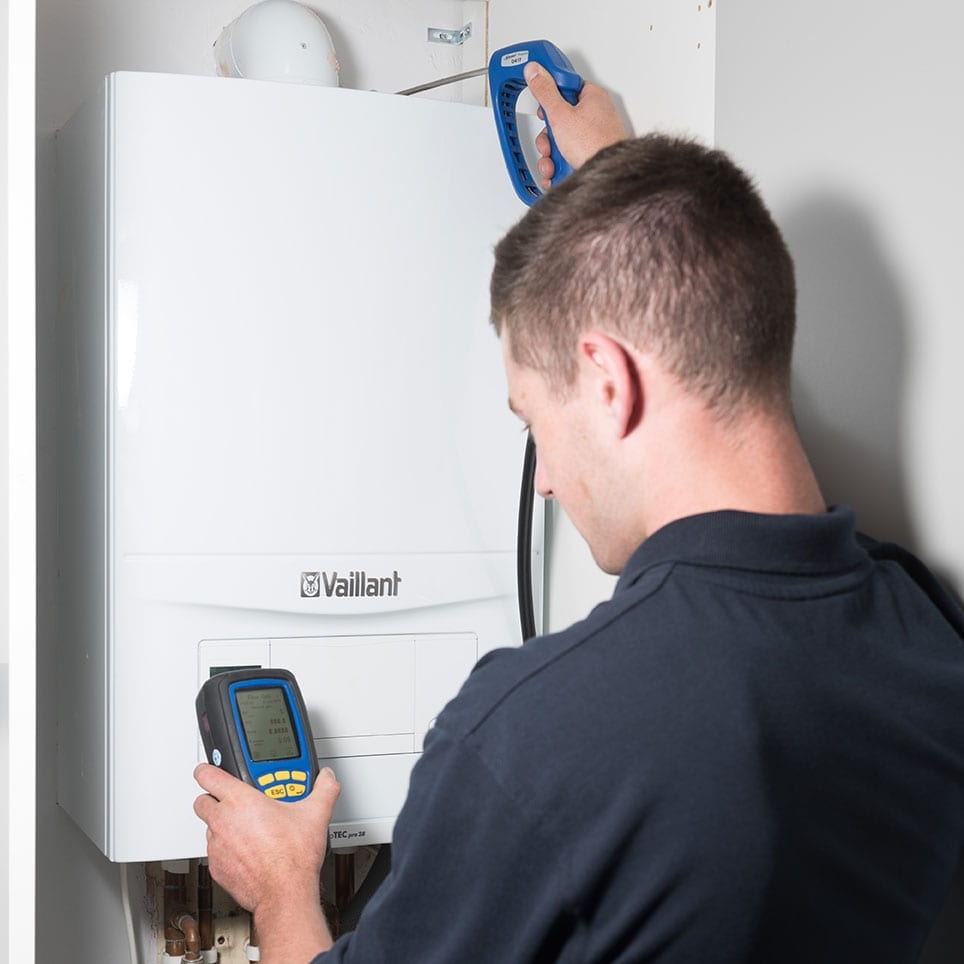 Contact Taskforce for free, friendly advice and help
If you have a problem, or a project you would like to discuss, call us on 01243 370880.
We are always happy to talk about heating or plumbing! If we think we can help you to solve a problem yourself our office can often help over the 'phone. If not, we can arrange to come and see you, or one of our engineers will call you back. Our office setup, masterminded by Carla Bateman, means that you can always talk to someone during working hours, but you can call us at any time – very occasionally you will get an answerphone, but we'll call back quickly.
We run a database called Clik, so we can instantly look up records of work done and give reminders of boiler services, landlords safety certificates etc. This makes us more efficient and keeps costs down.
We deal with many manufacturers….

"… a big thank you for the new boiler. Nice to have hot water 'on tap' again so to speak! "
Mr B, Purbrook
"Thanks for the good service. I have already recommended you to others needing your services."
Mr J, Bedhampton
"Thanks for your continued help and support."
Mrs C, Emsworth
"I just wanted to say that the engineer was fantastic and we will happily reuse your services."
Mr M,  Waterlooville
"With your advice, it's good to know that I'm not paying huge bills for heat I don't need."
Mrs R Southbourne
"You have been a great company to deal with over the years …"
Mr M  Havant
"We greatly appreciated Matthew's prompt and efficient response to our call out request."
Mr F Emsworth
"It was your letter that made all the difference and saved me £600+. Thank you so much."
Mrs E, Bosham
"Thank you for your help. It has already been useful."
Mr & Mrs L, Emsworth
"Many thanks to Robert for his helpfulness in answering our questions and friendliness."
Mr & Mrs Smith, Emsworth
"Many thanks to the young guy who did the work; very clean and polite."
Mr B Clanfield
"We are very grateful to Dylan for his help and welcomed his cheerful, efficient and profession attitude."
Mr and Mrs F, Emsworth
"Just today the new boiler installation looks fab – thank to the team."
Mr A, Milton
"Thank you for your very prompt response to my problem with the boiler."
Mrs B Bedhampton
"Thanks for coming at short notice …"
Ms J, Emsworth 
"We thank you for your prompt assistance with our boiler problem, please find cheque enclosed."
Mr and Mrs R, Emsworth
"I would further like to add how appreciative my wife and I were of the service provided. It would not have been very pleasant for us to celebrate Christmas without any heating and we thank Matthew very much indeed for coming out to us on Christmas eve."
Customer, Hampshire
"I reported a radiator leak, with risk that the ceilings below would be damaged. Taskforce attended within 3 hours…"
Customer from Clanfield, Hampshire
"Taskforce were able to attend within 2 hours, do a temporary fix and return a few days later to fit a new boiler part…"
Mr T, Havant, Hampshire

Common heating and plumbing problems
Heating always on when the hot water is on
If you are experiencing any of these, don't worry, we can help. Call: 01243 370880.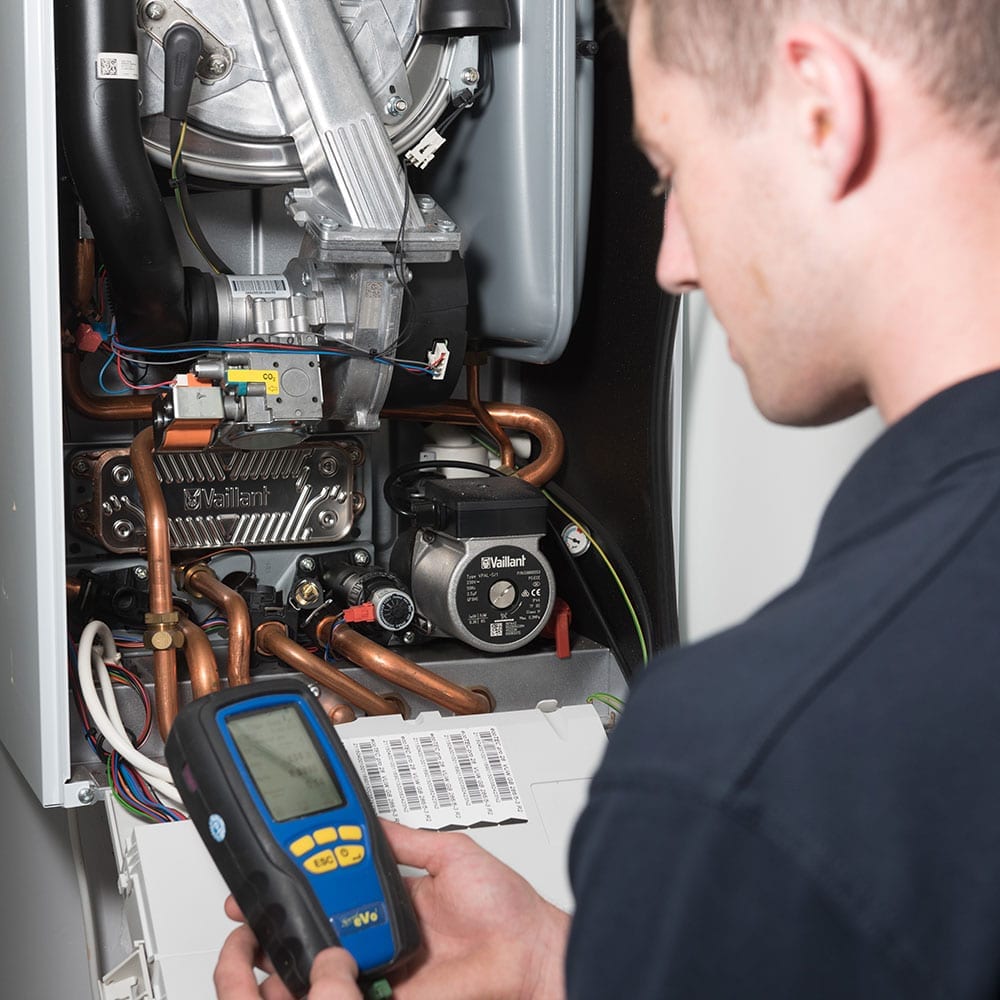 Maintenance Contracts
Help prevent problems arising and avoid unexpected bills with a Response Maintenance Contract.
Same day (and often within a few hours) help when a breakdown occurs

Telephone advice – even out of normal working hours

Experienced heating engineers, with the backup of our senior engineer

Gas Safe registered engineers – a legal requirement

Office support to enable us to find parts quickly, speeding up your repair

An annual service to ensure the efficient running of your boiler

Repair costs – Parts and labour both covered by the contract

A low cost way to maintain your system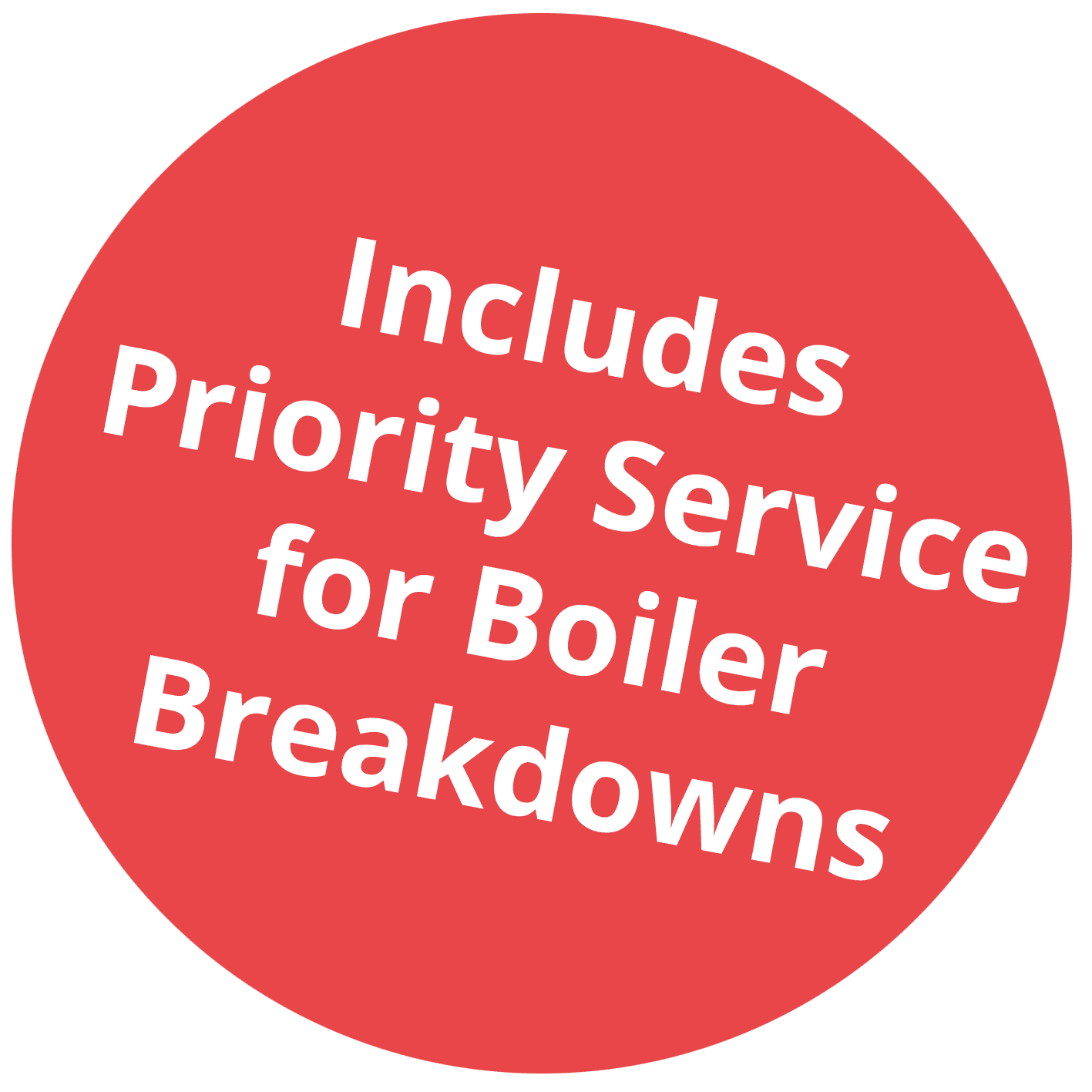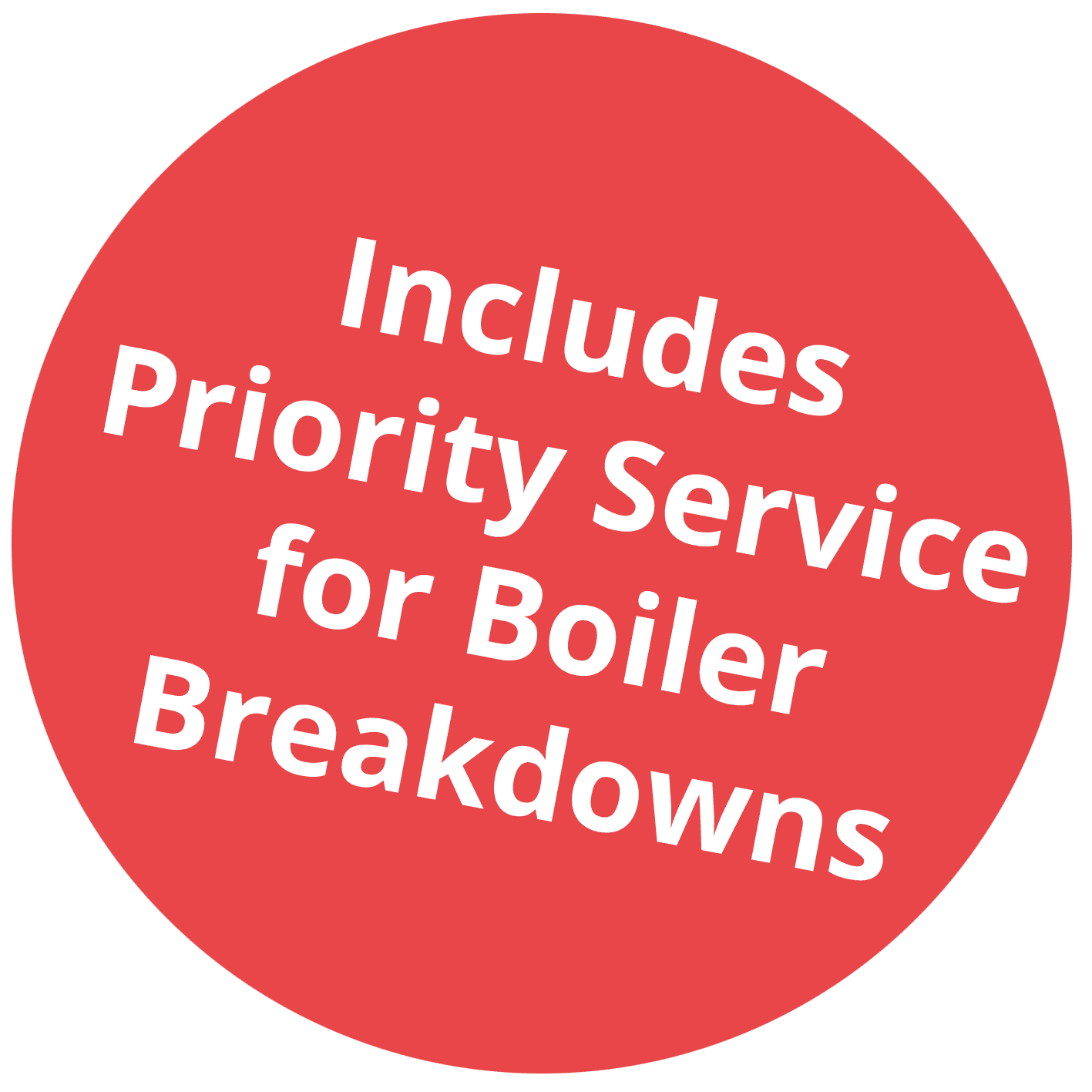 News and advice
neilphil
To find that you have no hot water is more than a nuisance! No hot shower, no baths and no washing up water on tap. We hope to help you find and possibly cure the
neilphil
One of the most common problems we encounter is a leaking radiator. Radiators can leak from their valves, from the valve connection into the radiator, from the blanking or vent plugs at the top,
neilphil
An overflow pipe dripping outside is an overflow doing its job. When I was a young plumber (some time ago now!) they were also known as 'Warning Pipes' as they are there to warn you